Discrimination and Harrasment Complaints
KCTCS prohibits unlawful discrimination on the basis of race, color, national origin, sex, sexual orientation, gender, gender identity, pregnancy, disability, age religion, veteran status, or any other status protected by law. While the DOI is responsible for investigating and responding to complaints of unlawful discrimination, it is the responsibility of all employees to support KCTCS' commitment to non-discrimination and equal opportunity.
If you have any questions about these KCTCS policies, or if you feel that your rights have been violated under any of the above policies, please contact any of the individuals listed in the contact section, your college administration or your local Human Resources, Student Affairs leaders, or Title IX Coordinator. You may also make a complaint via the methods listed in the Filing Complaints section below. Depending on the nature of the complaint, the matter may be referred to the local human resources leaders, student affairs office or administrative office for redress.
Filing a complaint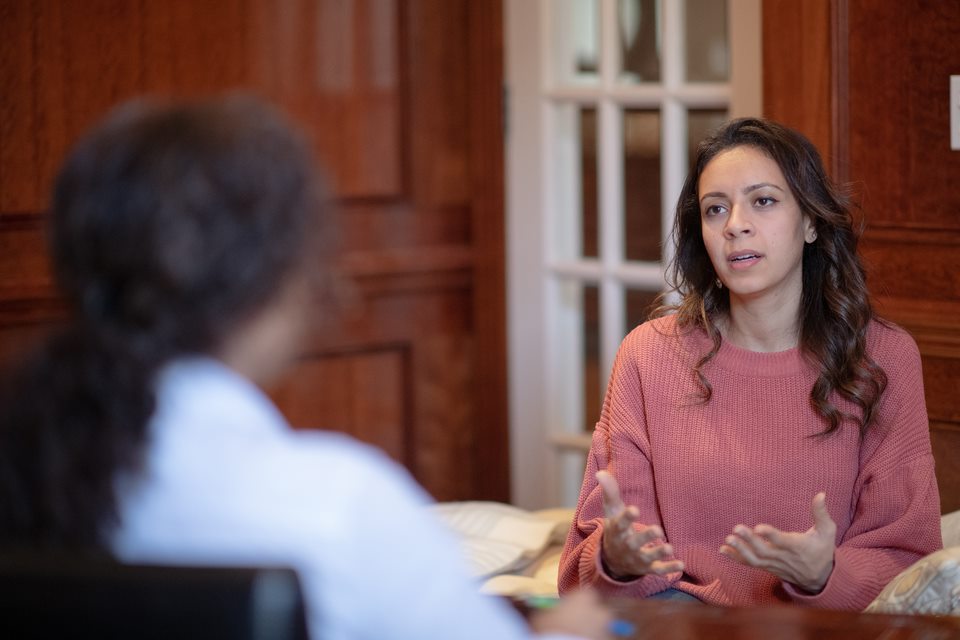 KCTCS encourages supervisors, employees, and coworkers to maintain open communication and respect for one another in the workplace and to resolve disputes quickly and amicably. However, KCTCS recognizes that there are times such matters cannot be resolved without assistance.
To make a complaint concerning any alleged violations, misinterpretations or improper applications of specific personnel statutes, regulations, policies, or procedures, you may contact a member of the DOI listed in the contact section. In addition to contacting a member of the DOI, you may also make a complaint to your college or System Office president, your local human resources leader, your supervisor, or your local college Title IX Coordinator.
You may also report your complaint to the DOI here. Please include as much detail as possible and your contact information.
ethics point portal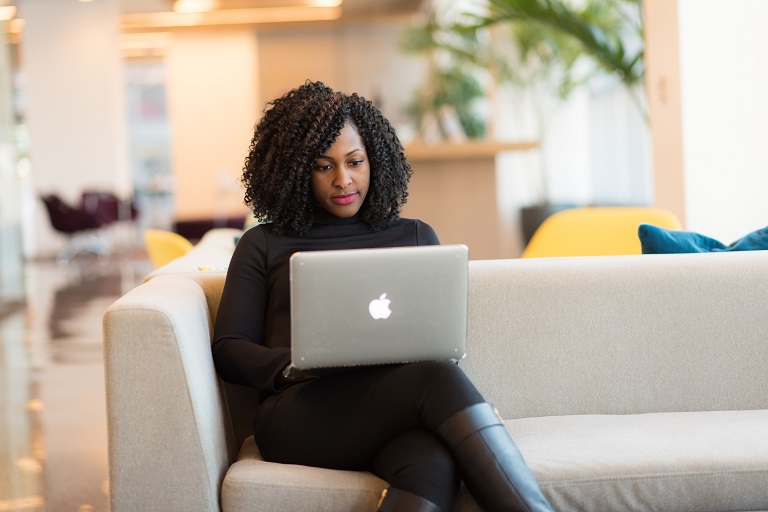 KCTCS provides a portal through Ethics Point where you may file a complaint or make a report electronically, either anonymously or by providing your contact information. The DOI will attempt to address anonymous complaints and may reach out to the complainant or reporter to gather additional information, if necessary. While anonymous complaints are permitted, lack of information may limit action by KCTCS. In the even the complaint cannot be addressed due to lack of information, DOI staff will notify the complainant or reporter and close the matter.
You can file a complaint or make a report through Ethics Point here.
Investigation Process
Please note that KCTCS policy prohibits retaliation against anyone participating in an investigation.