Manufacturing Month
Right now, in Kentucky, there are thousands of open positions in advanced manufacturing, second only to healthcare.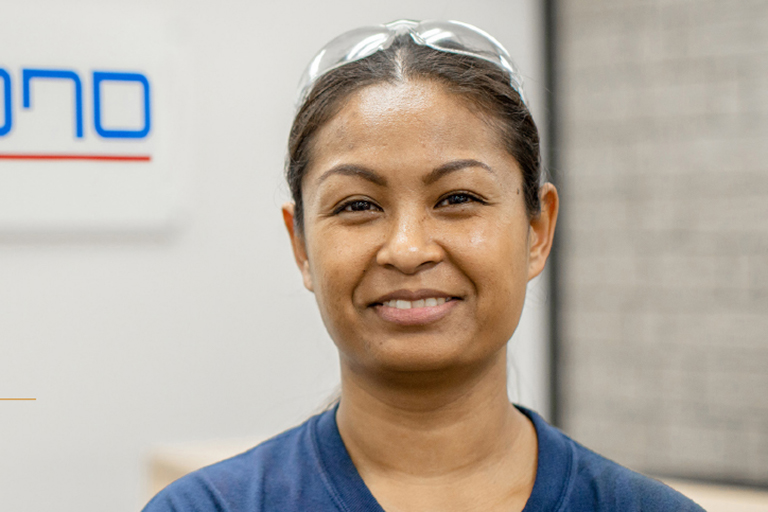 We ARE the primary provider of manufacturing training in Kentucky
In the last year, more than 2,600 graduates were prepared for high paying, in-demand careers in advanced manufacturing that lead to a better life.
Each of our colleges align their programs with local business needs, which prepares YOU to walk out of college and into a high paying career close to home.
Careers That Pay
Statewide Occupational Employment Wages data provided by the Kentucky Center for Statistics shows the average starting salary is nearly $34,000 with a median annual salary of $51,000.