#HealthyAtKCTCS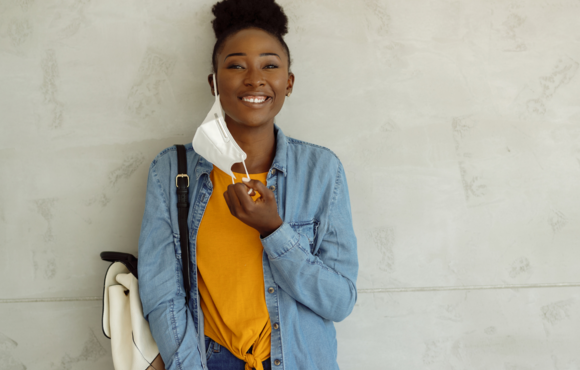 Masks No Longer Required at KCTCS Colleges
In response to the governor lifting the mask mandate for state offices, all KCTCS colleges are now mask optional. Students and employees who chose to continue wearing masks may do so. Please respect the choices others make as some people may have health issues or just feel more comfortable being masked up. Please refer any questions about specific classes or clinical programs to your supervisor, instructor, or Healthy at Work Officer.
Individual College Information
To our outstanding students: Your dedication to your education will pay off and create a better life for you and your family.
To our wonderful faculty and staff: Thank you for all you do to make sure our students succeed.